Skip to Content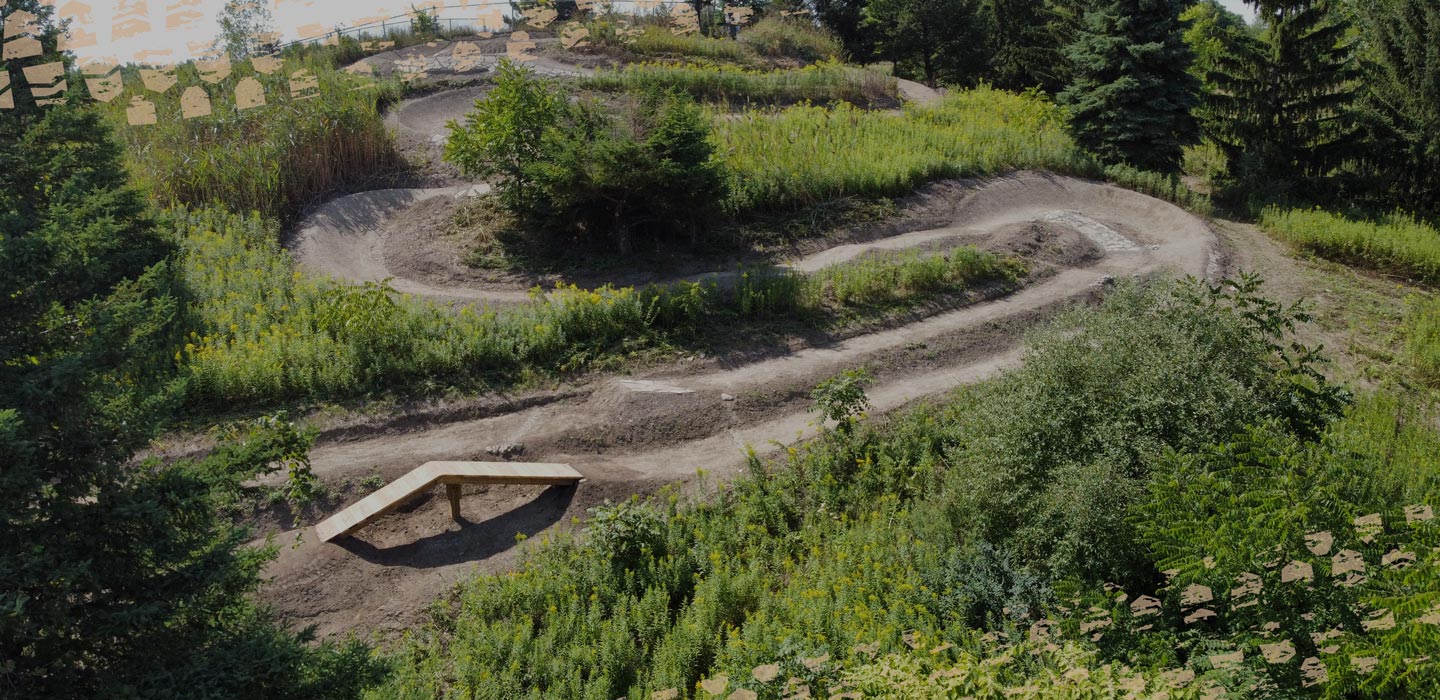 Ontario's Trusted Full-Service Trail Builder
Building Stronger Communities One Trail at a Time
Dirt by Design Trails Inc is dedicated to delivering safe, sustainable projects that inspire a love of nature and a passion for biking. We look forward to assisting anyone whose mission is to improve their community through bicycle recreation. Contact us today to discuss how we can help make your community goals a reality.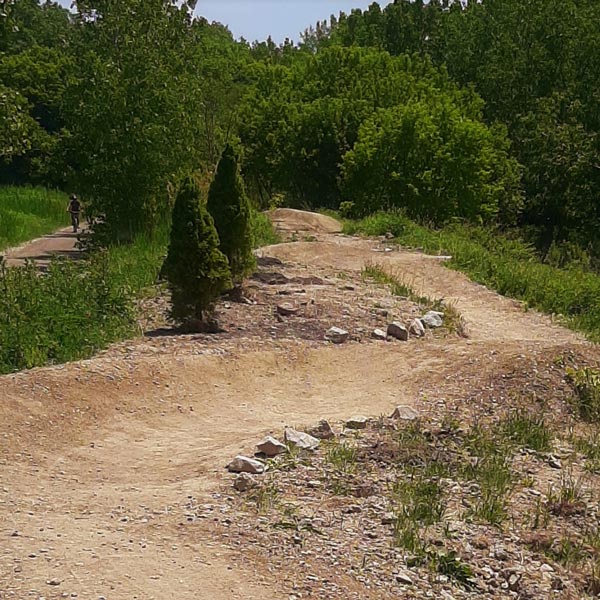 The Dirt By Design Trails Inc. Approach
We became the company we are today because of our early passion for riding and building. From the beginning, our focus has been to design and build the highest quality projects possible. We've built a reputation for making fun, challenging, and well-constructed trails. Our processes are constantly evolving as we develop new techniques and discover new materials to improve the functionality and longevity of our parks. We strive to not only create and maintain great trails and bicycle skills parks but ultimately to foster lasting community relationships. We feel fortunate to have partnered with some truly fantastic communities over the years, we have ongoing customer relationships lasting 12 years or more, we can never thank them enough for their trust and support. Contact us today to arrange a site visit and a preliminary project assessment.
We Create Great Places to Ride
Whether you need assistance planning the feasibility of a Mountain Bike trail network, a bicycle skills park, help with community consultation, or even final construction, our team is standing by and ready to help. As we've mentioned, we have over 30 years of experience riding, designing, maintaining, and building bicycle recreation facilities. We're a dynamic company that understands the positive impacts trails and access to nature can have on a community. If you have any questions regarding our services or the potential benefits of our completed projects, don't hesitate to reach out. We are happy to discuss how we can help your community to become stronger, healthier, and happier.